Women's Hair Loss Solutions
Amazing Statistic: 1 – 3 women in her lifetime will be affected by hair loss!
Women suffer greater psychological effects of hair loss than men. They often feel inadequate and embarrassed to go out in public and go to great lengths to cover up their thinning hair. More and more women are coming forward, opening up and talking about hair loss these days and the great news is that they are discovering the amazing solutions of non-surgical hair enhancements that was once only a privilege to men.
At Shears To You we understand that the old adage's "a women's hair is her crowning glory" is not just an old saying, it is a fact of everyday life! We offer several options to fit your needs and lifestyle in accordance to your hair loss issues. We use only the best and highest quality 100% human hair along with the most natural looking material to create the look you used to have or to create the hair you've always dreamed of!
Great hair can have an amazing effect. Let our 25 years of experience help you change your life!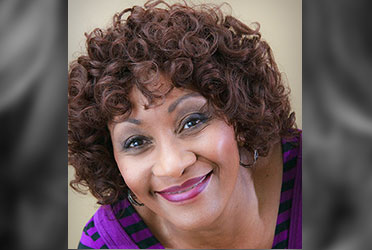 Hair Replacement
Hair Replacement
Hair pieces give you the ability to add more fullness to parts of your head.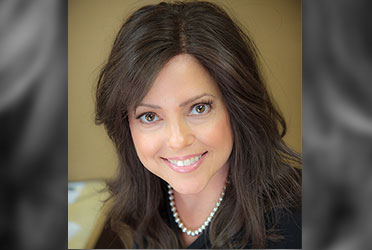 Thread Integration
Thread Integration
Our Thread Integration System is a lightweight ventilated system that fits over the whole head, but is not a wig and a perfect way to get whole head fullness for women with up to 50% all over thinning problem.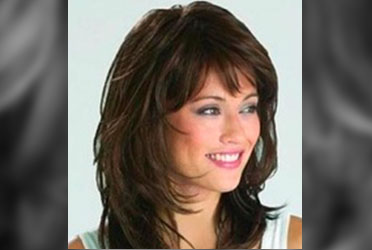 Chemo Wigs
Chemo Wigs
Our Chemo Wigs are available in different sizes and  dozens of colors.
Call today to set up a private consultation!
(708)424-7431