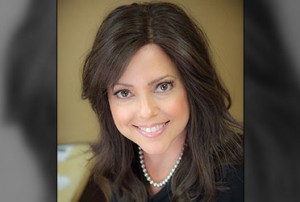 Women's Hair Solutions
Women's Hair Pieces, Chemo Wigs, and Thread Integration
Women's Hair Solutions
Whether you're at the beginning or advanced stages of hair loss or have alopecia, our experienced technicians will find the perfect solution for you.
Men's Hair Solutions
Hair loss solutions for men with thinning hair and male pattern baldness
Men's Hair Solutions
For men with thinning/receding hairlines or for male pattern baldness we have custom hair pieces and full wigs that look natural and are designed for a perfect fit.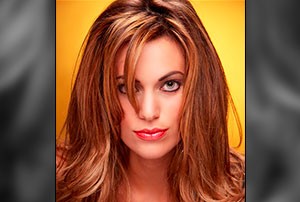 Hair Extensions
Looking for thicker or longer hair? Check out our gorgeous hair extensions!
Hair Extensions
We specialize in Weft Attachment (Cold Fusion), Tape Hair and Seamless Hair Extensions, and Clip in Extensions.
Shears to You specializes in non-surgical solutions for thinning and/or total hair loss in men and women.
There's one word that has said to describe the effects of hair loss – devastating. Hair loss now affects 40 million American women and 35 million American men and is caused by several factors. Some of the causes of hair loss are due to medications, aging, stress, various illnesses and mostly hormones and/or menopause in women. Unfortunately science and medicine haven't really cracked the real cause or treatment of hair loss. Fortunately technology and specialty hair artistry has!
That's where Shears To You comes in! Together, we can give you back your life! Make you feel confident again in the way you look and feel! No longer will you be embarrassed about your hair loss.
Call today for a free private consultation and get back to living! (708)424-7431